Ristorante Pizzeria Longano - Da Tarantino
Unforgettable traditional dishes, the best local and seasonal ingredients, authentic Neapolitan pizza cooked in a wood-fired oven...all just 8 mt. from Capri's Piazzetta.
At Ristorante Pizzeria Longano, host Giovanni Tarantino has been welcoming diners since 1987, carrying on a family tradition of warm hospitality and excellent food.
UNBEATABLE PRICES
Just steps from the Piazzetta
It's easy to reach Ristorante Pizzeria Longano! From Capri's main Piazzetta square, pass beneath the archway next to the City Hall, and we are just a few meters further on the left.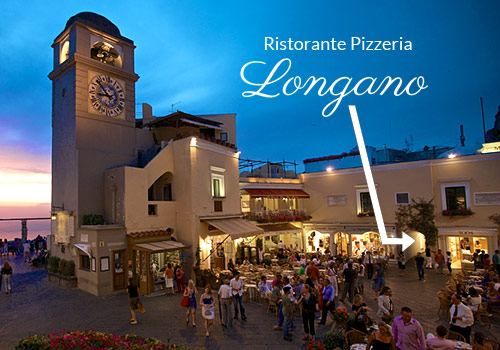 The best pizza in Capri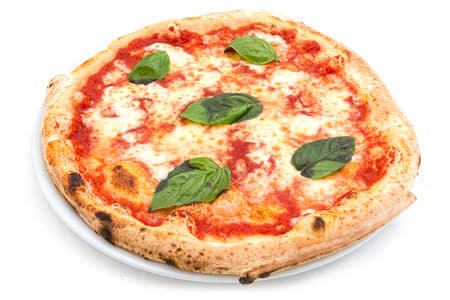 A favorite among locals

An informal, relaxed atmosphere

Authentic pizza and fresh seafood
Information
Ristorante Pizzeria Longano is located just meters from Capri's main Piazza. Just pass under the archway next to the City Hall and we are on the left.
Hours: Lunch 11:30am - 3pm | Dinner 7pm - 11pm
Closed: Wednesday
Seasonal closing: from 4 November 2023 to 31 March 2024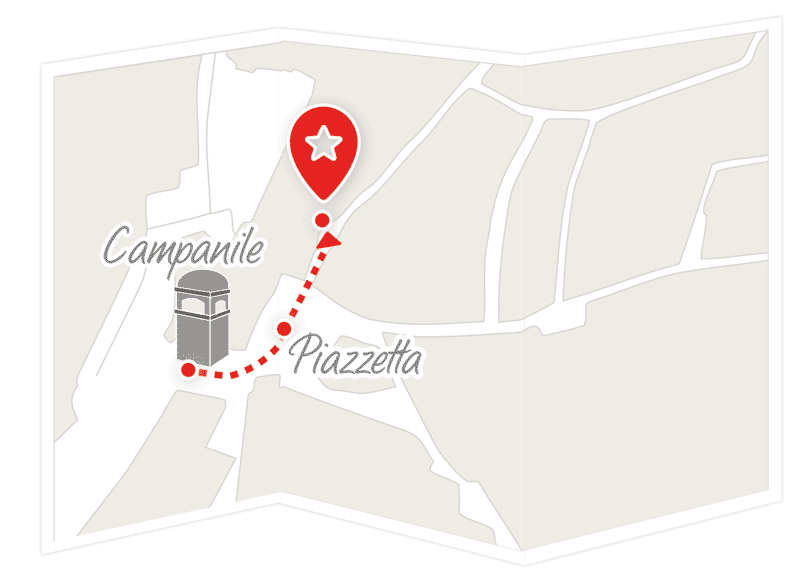 We ate at this restaurant near the Piazzetta one evening during our stay in Capri. Even though we didn't have a reservation and it was a busy summer night, they immediately found a table for us. We ordered pizza, which was flawless...just sublime! Great price/quality ratio.
Very friendly atmosphere and the waitstaff made us feel right at home...friendly, but not overbearing. The food is excellent, both the pasta and main courses. We ordered only fish and seafood, and it was all absolutely fresh.
I discovered this pizzeria/restaurant during my stay in Capri. Fantastic pizza and unforgettable fish. We ate there three night in a row, and ended up making friends with the staff. I highly recommend it to everyone, and wish them the best!
Contact us!
Reserve a table by calling 0818370187 or use this form to request more information about our restaurant.